About Us

Who we are →
Flowloop is a creative digital agency. We have a passion for beautiful innovative design and progressive technologies. Ideas our our lifeblood. Digital is our medium.

Through these we bring your visions to life.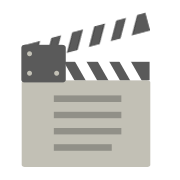 We make things happen
Large or small, we work with you to understand your brand, vision, and business. We've lifted startups from just a vision to successful operations that achieve real life results. Using a perfect mix of design, creativity and technology, we're an agency that gets it - right from the beginning.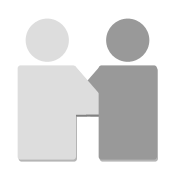 Not just clients, but partnerships
We don't like one night stands. Relationships mean the world to us, and your success is the foundation for our own. We see everyone as potential partners who we can commit with to continuously create meaningful value. Many of our relationships last for years, and that's the way we like it.
Bigger is not always better
Focused, Flexible, and Bespoke. These are just some words that describe our agency philosophy. Like master craftsmen, we believe that small, focused teams bring the best quality and efficiency. We also understand change, and the need to be responsive to evolving needs. When we say Bespoke, we really mean it.
Creative

Branding and Identity
User Experience
Interface Design
Strategy

Brand Strategy
Content Strategy
Technology Strategy
Technology

Web applications
Mobile applications
E-commerce systems
Content management systems